Functional Safety Awareness for Operations and Maintenance Staff
Including Operational Functional safety management and competency assessment
Description

This 1-day workshop is intended to make participants aware of the key factors that need to be considered by technicians during the application of the Functional Safety Standards IEC 61511 and IEC 61508 and to enable staff to fulfill their responsibilities, and to perform activities to recognised standards in order to

demonstrate

 

risk reduction when using Safety Instrumented Functions (SIF)
satisfy legal and regulatory requirements with respect to Functional Safety
meet the organisation's business objectives

 

and

 

contractual commitments.

By understanding:

The principles and concepts of IEC 61508 and IEC 61511, Functional Safety Management and competency to address systematic failure avoidance
Hazard identification and the link to Safety Integrity Level determination
What's in the Safety Requirements Specification (SRS) and how it relates to plant proof testing requirements and maintaining the integrity of the plant SIFs
What are systematic avoidance techniques and measures how they relate to operations and maintenance of the SIF and maintenance procedures
What's important in manufacturers certificates and reports including limitations of use and why diagnostics need to be applied
How SIF hardware calculations are undertaken and what is important including, safe failure fractions, hardware fault tolerance, common cause failures (Beta factor correction), proof test interval determination, extracting reliability data from manufacturers certificates, reports and applying confidence levels to the data
What is proven in use and how we apply it to existing installed equipment
Assessment

As this course is not accredited there is no formal assessment, however our team can write a basic competency assessment to suit your needs and provide a certificate of completion.
Experience

No previous experience necessary.

Who Should Attend?

Operating and Maintenance Managers, Engineers and Technicians who are involved in the Functional Safety lifecycle phases
Book this course
Regular price
£450.00 GBP
Regular price
Sale price
£450.00 GBP
Unit price
per
Sale
Sold out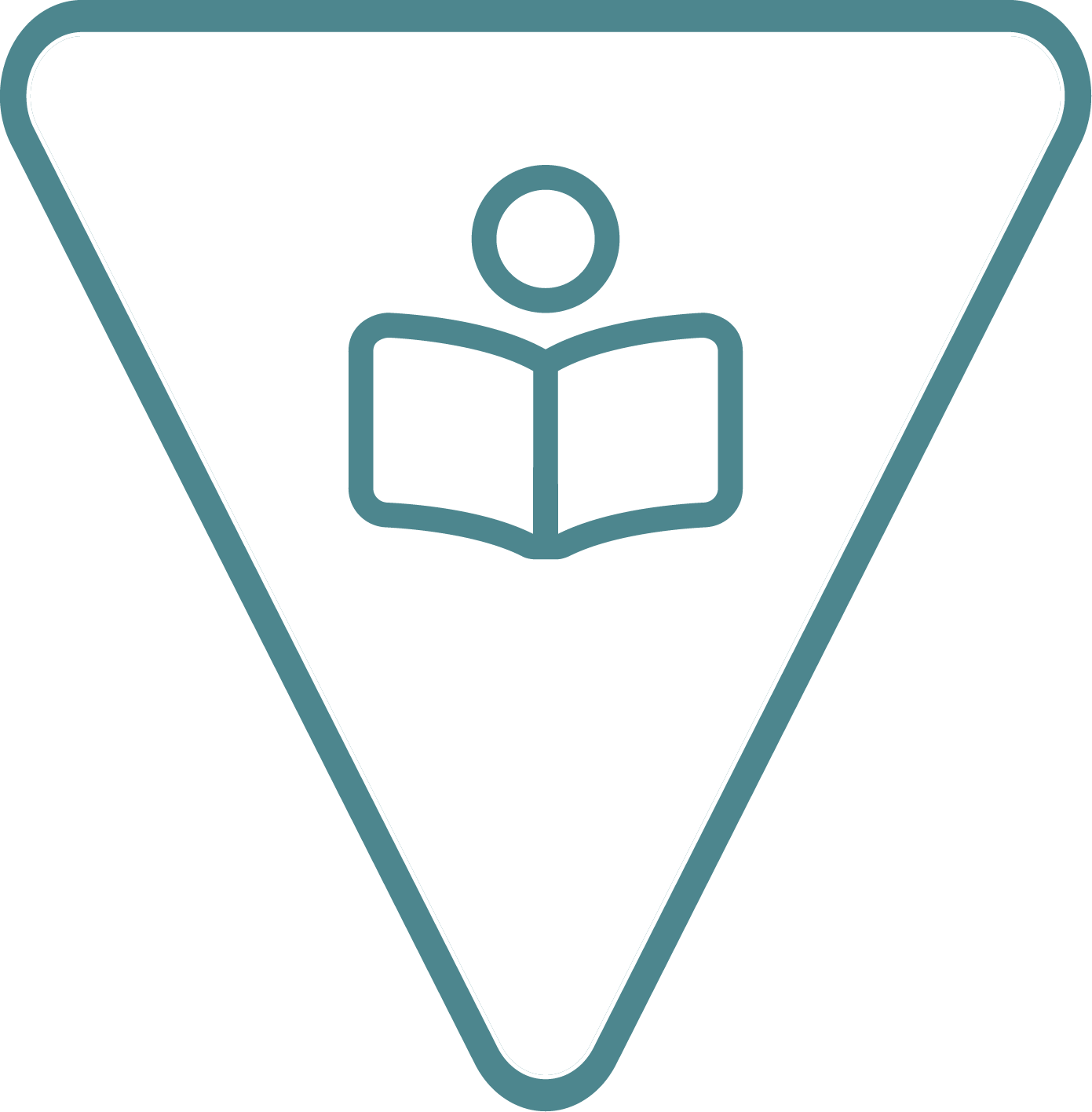 "Thank you very much, comprehensive course modules and great teaching technique!"