Safety Integrity Level Verification & Validation
Using IEC61511 including developing Reliability Block Diagrams and Fault Tree Analysis
Description

All plant operators and project engineering teams need to consider instrument protection systems as a part of the overall health, safety and environmental protection facilities. Risks need to be reduced to a tolerable level as required by national regulatory authorities.

In times of rising costs for materials and resources, risk reduction must be handled cost effectively, incorrect verification and validation can mean that costs escalate. If the process is managed following the safety lifecycle model then wasteful over-design or unsafe under-design of instrument protection systems can be limited.

This 2 day comprehensive workshop: Safety Integrity Level Verification and Validation will equip delegates with a practical understanding of the key requirements in IEC 61508 – Functional safety of electrical/electronic/programmable electronic safety systems and IEC 61511 – Functional Safety: Safety Instrumented Systems for the Process Sector

By understanding:

The principles and concepts of the internationally agreed standards IEC 61508 and IEC 61511 for safety instrumented systems (SIS)
Correctly developing the Safety Requirements Specification (SRS) to ensure the requirements are auditable, testable and written for ease of understanding
How to design a SIS for protecting against process related hazards using the techniques and measures in IEC 61508 and IEC 61511
The technical information required on all system components including extracting reliability data from manufacturers certificates, reports including safe failure fractions and applying confidence levels to the data.
SIL demonstration calculations, and applying confidence levels to the data
How to identify and calculate the impact of common cause failures
Requirements for proven in use evidence for existing installed equipment
Requirements for validation documentation to demonstrate that systems, (including application software and software and hardware integration) have been fully tested checked and approved against the safety requirements specification.
Course Objectives

The course will equip participants with the knowledge for understanding and mastering the application, principles and requirements of verification and validation in accordance with IEC 61508 and IEC 61511.
Assessment

As this course is not accredited there is no formal assessment, however our team can write a basic competency assessment to suit your needs and provide a certificate of completion.
Experience

No previous experience necessary.

Who Should Attend?

Instrument Engineers, Process Engineers and Safety Engineers as well as Operating and Maintenance personnel who are involved in any of the lifecycle phases for safety instrumented systems from hazard and risk assessment, shut down system/fire and gas systems design to testing maintenance.
Book this course
Regular price
£850.00 GBP
Regular price
Sale price
£850.00 GBP
Unit price
per
Sale
Sold out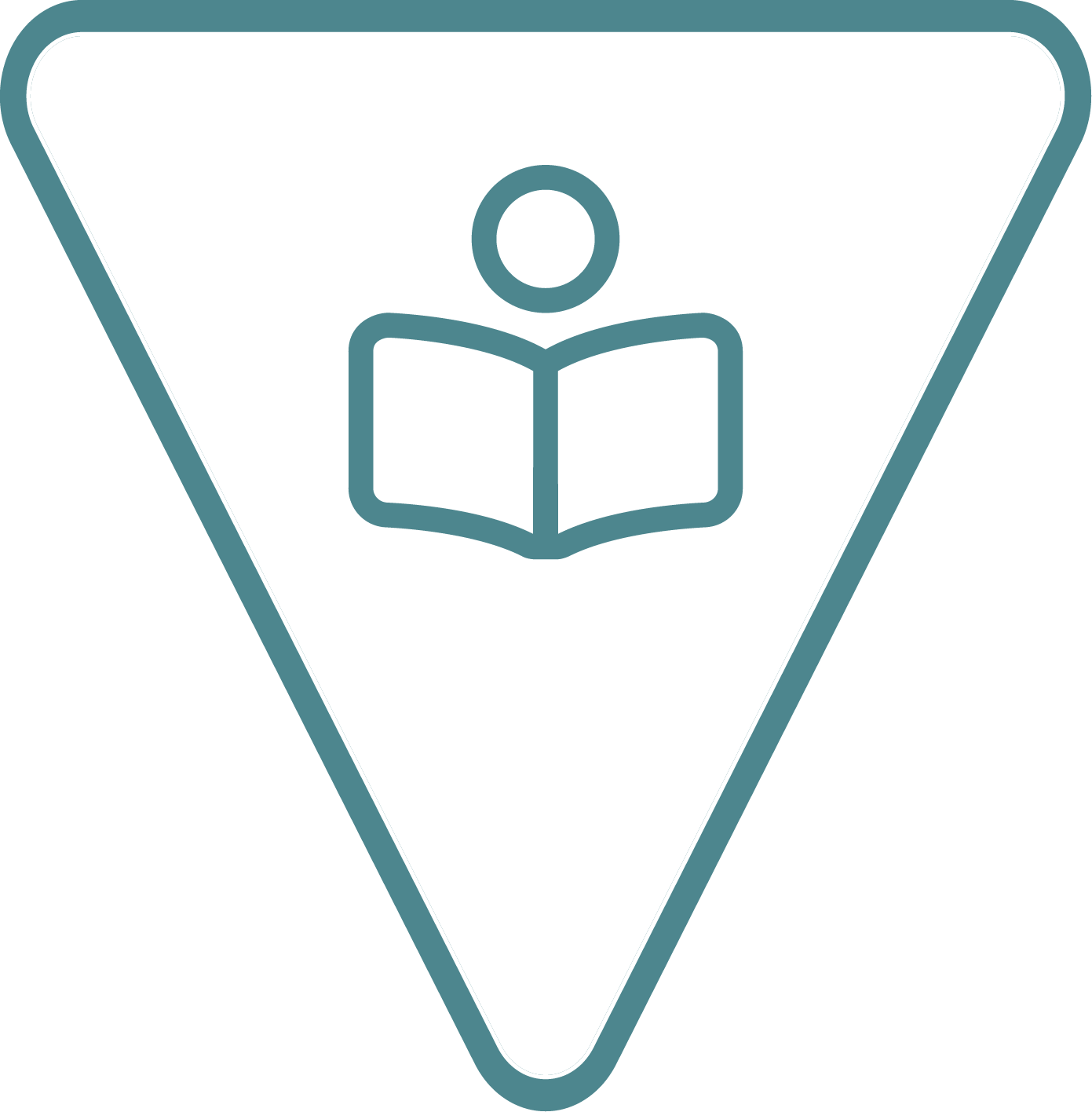 "Really enjoyed the course!"